T-Bird Q & A & Answers From The Experts - May-June 1993 - Larry Gardner


The Technical Articles contained herein are from Vintage Thunderbird Club International Scoop magazines of the 1990's. They are used with the permission of the VTCI leadership and the permission of Alan H. Tast, AIA, who was the Scoop Editor at that time. Here are more great articles from the members of the Vintage Thunderbird Club International, Inc.

The wiring diagrams on this reprint are not very legible. You can get clear copies by going to the Wiring Diagrams section above this here in the Technical Resource Library.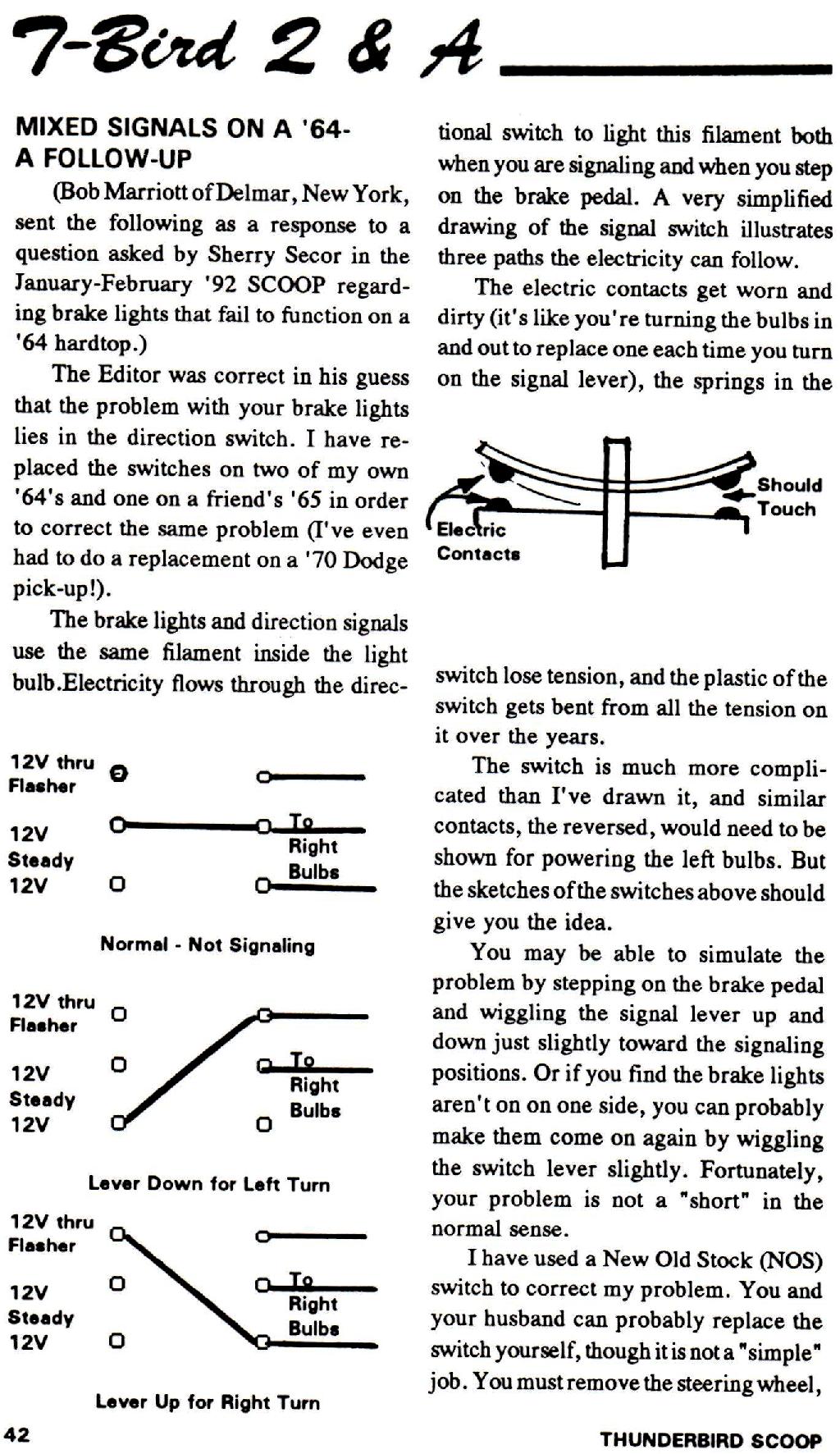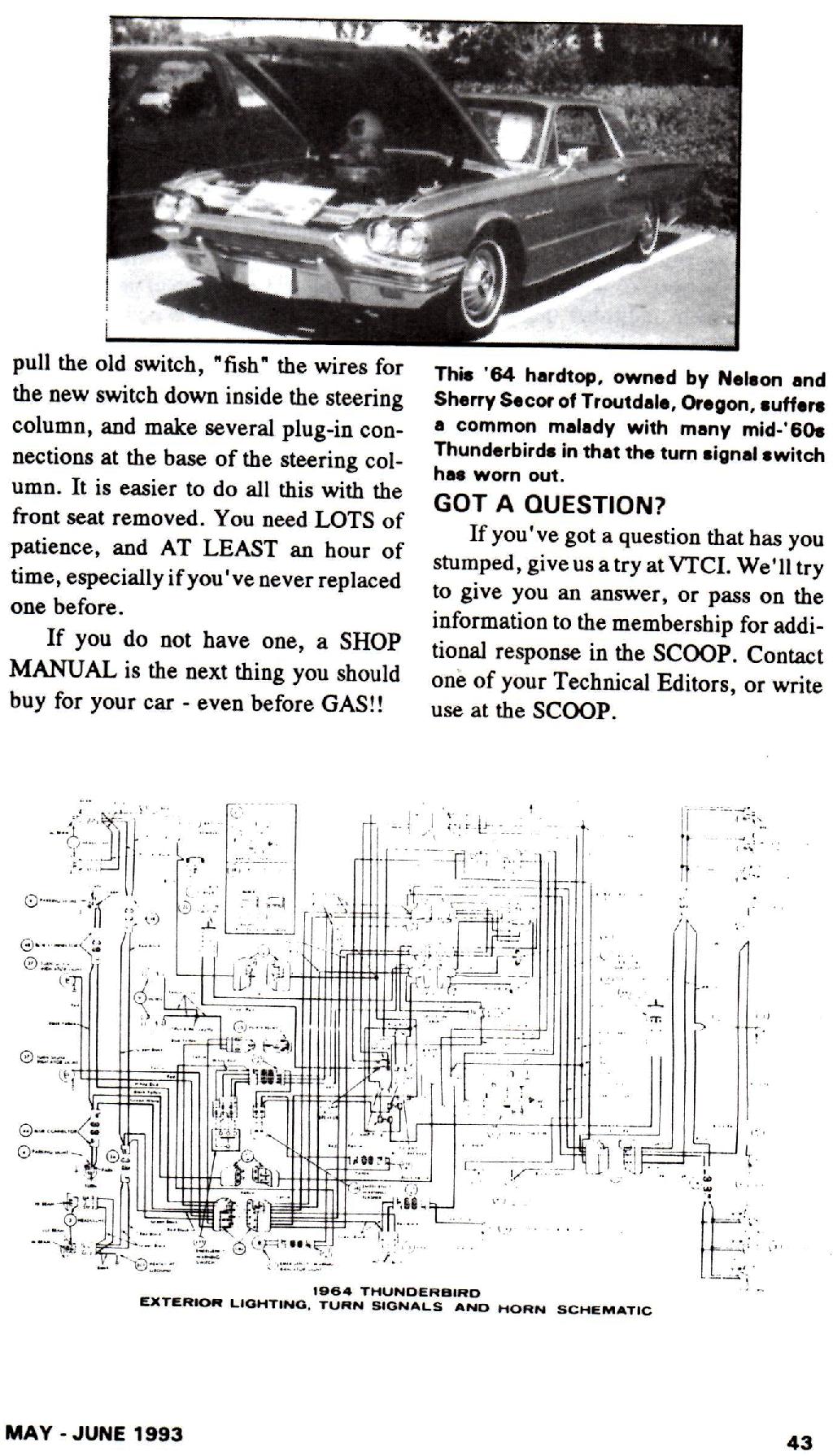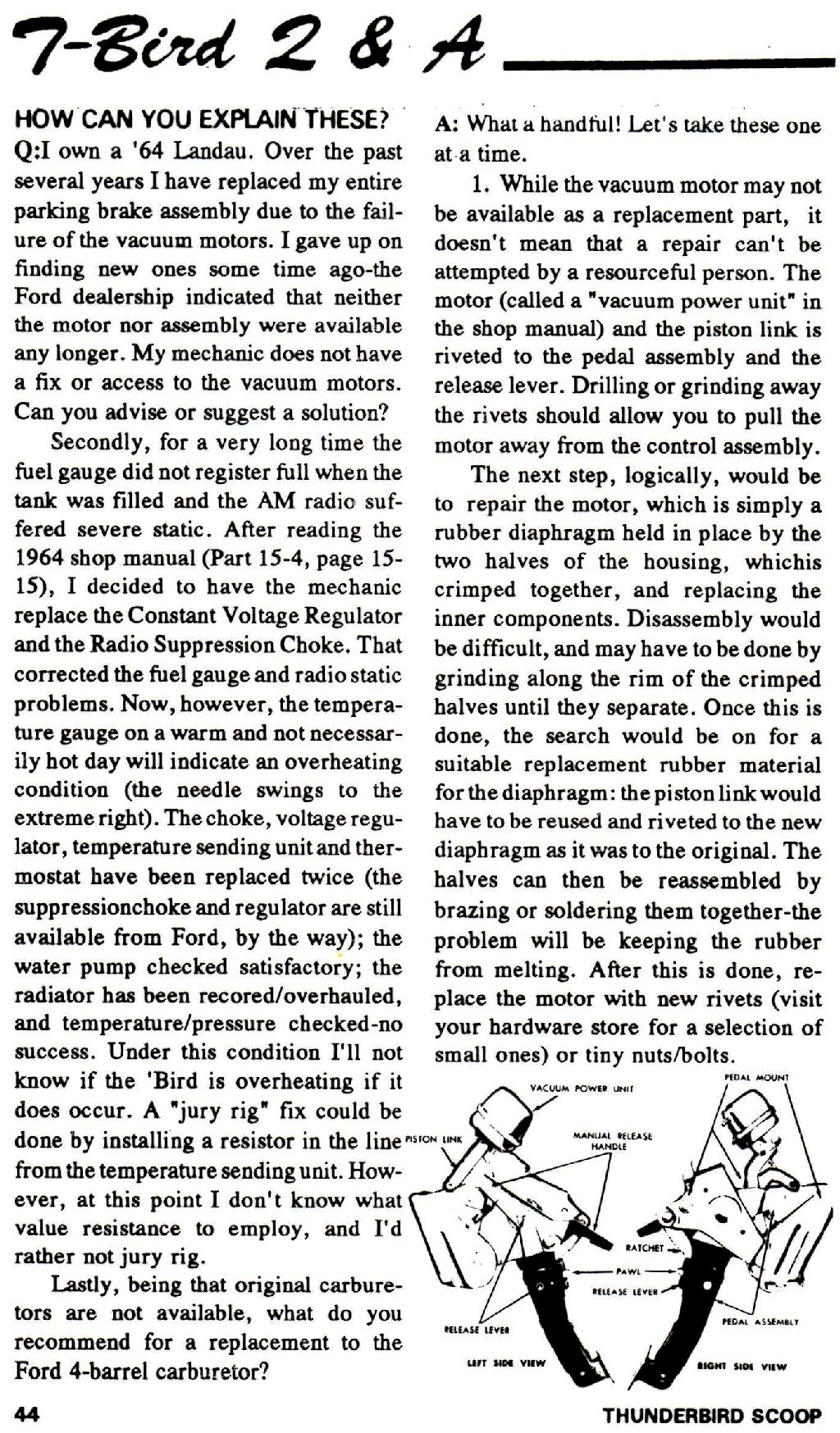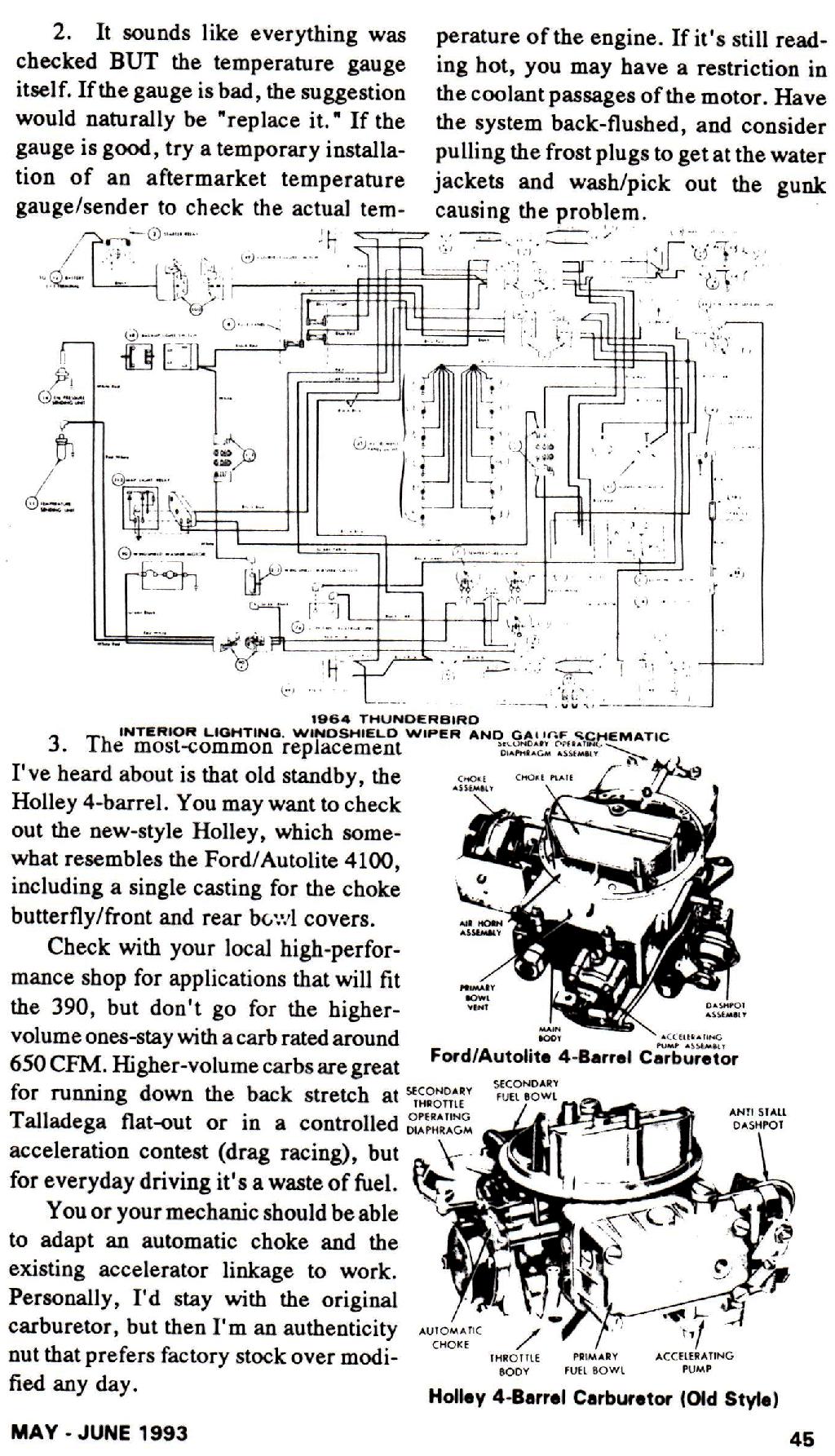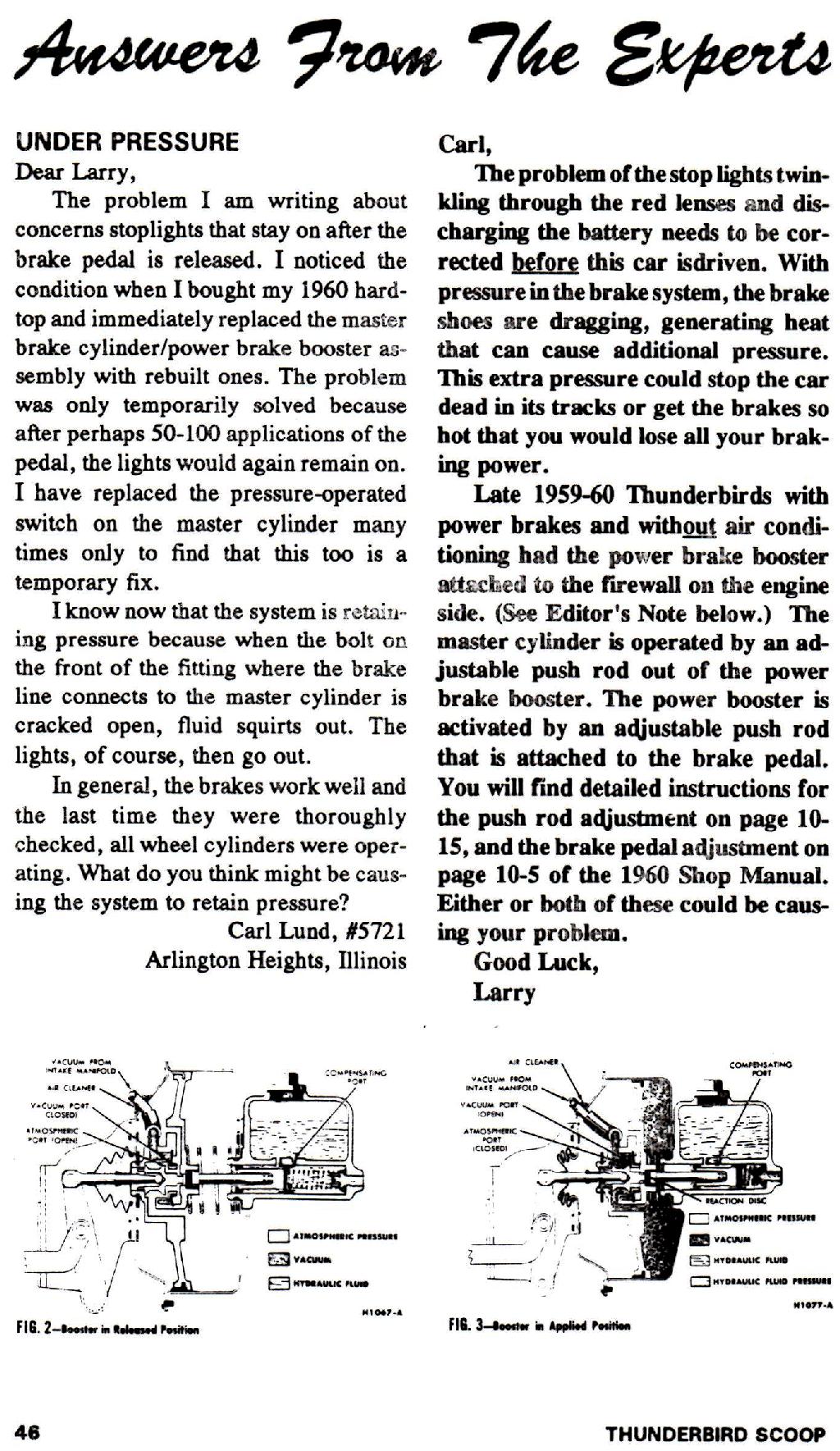 Created 19 March, 2014

Last Edited: 19 March, 2014

Return To Technical Resource Library

Return to Squarebirds Home