Procedure For Changing The Shift Linkage Seal On A COM Transmission.


The following technical article is provided by Nyles Beuchel ~ Tbird1044. It is used here with his permission. Nyles says this is a common leak point.

Using the procedure provided by someone else, he changed the seals, and it worked well. It stopped the leakage also.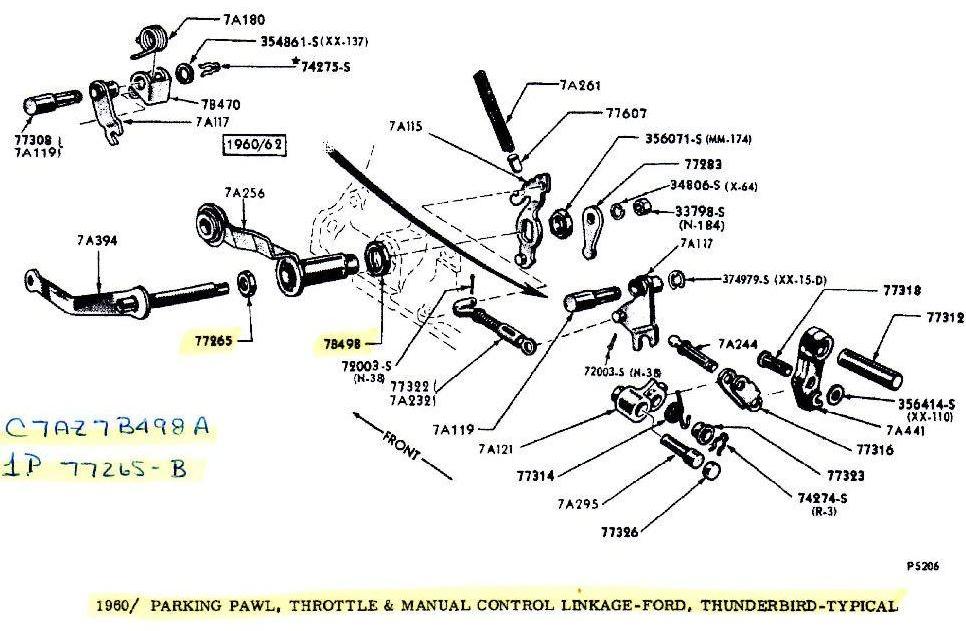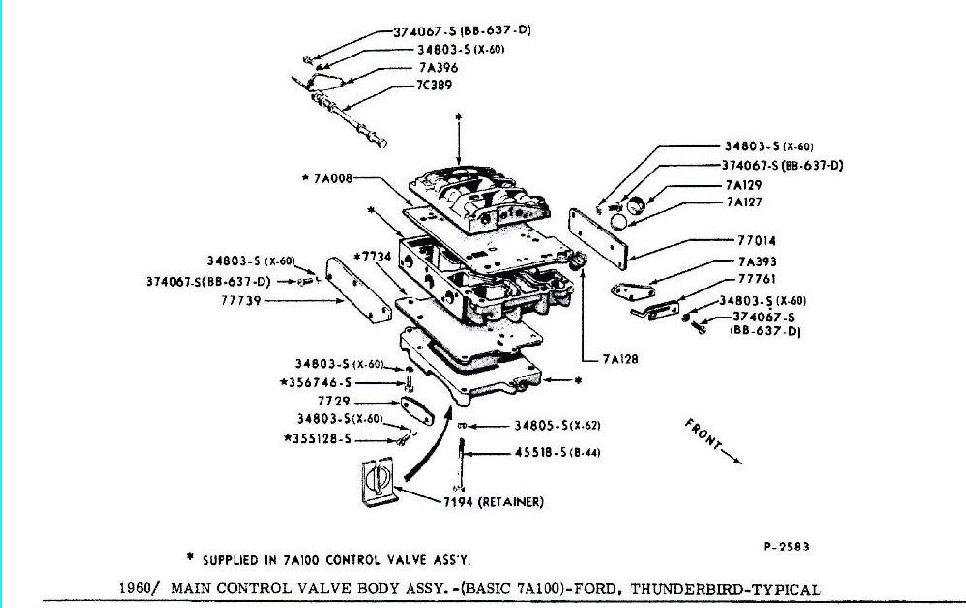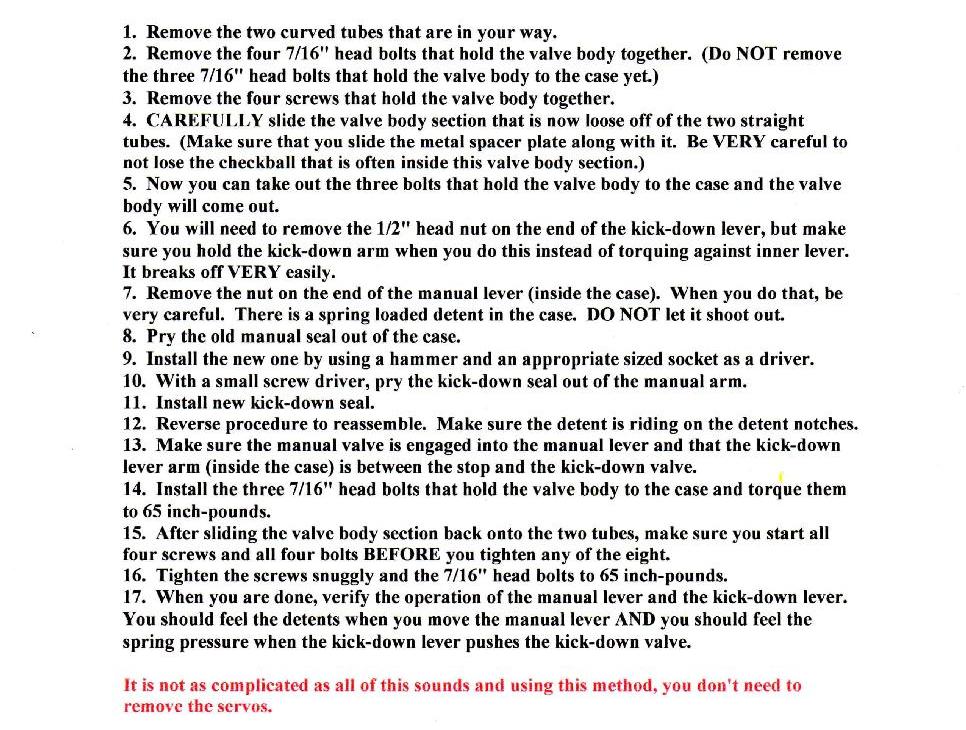 Created: 19 July, 2014

Last Modified: 19 July, 2014

To return to the Technical Resource Library,
Click HERE: TRL

To return to the Forum,
Click HERE: Forum

Email me at: yellowrose"at"squarebirds.org (Replace the "at" with @)