The following information was provided to us by Debra Liberatore ~ Deblib to us on the Squarebirds Forum. Thank you, Deb!

Here are the steps she went through to make her own staples and staple the seal to the fender skirts.

First I made a pattern on paper of the holes in the metal skirt.
Cut some brass wire (16 gauge) to length and mark where it should be bent.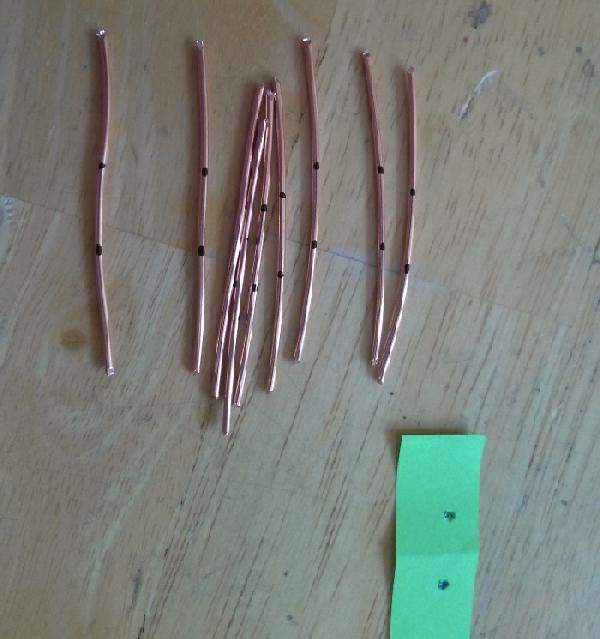 These are the metal staples after I bent them into shape. It took 9 for each fender skirt.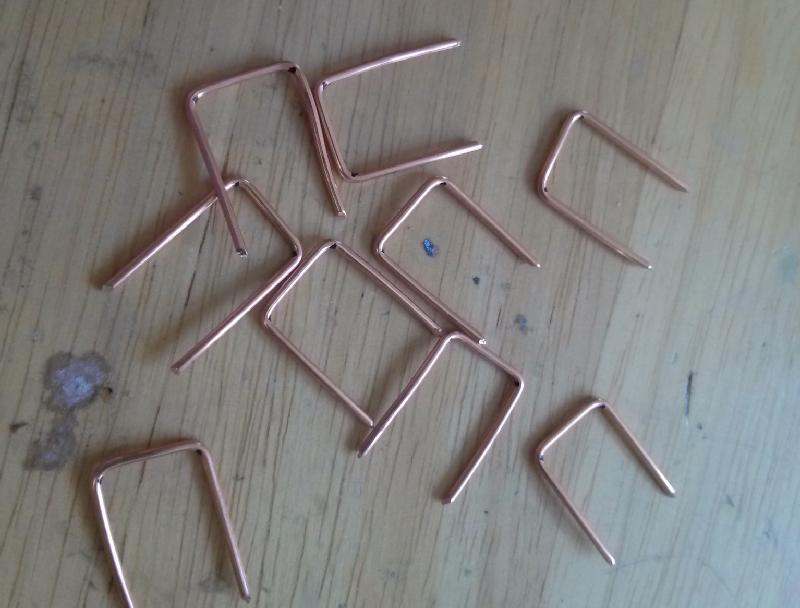 I pushed the seal on and centered it, then pushed the staples through from the bottom edge
(because it was easier to see holes) through the metal and the seal.




This shows several of the staples in place.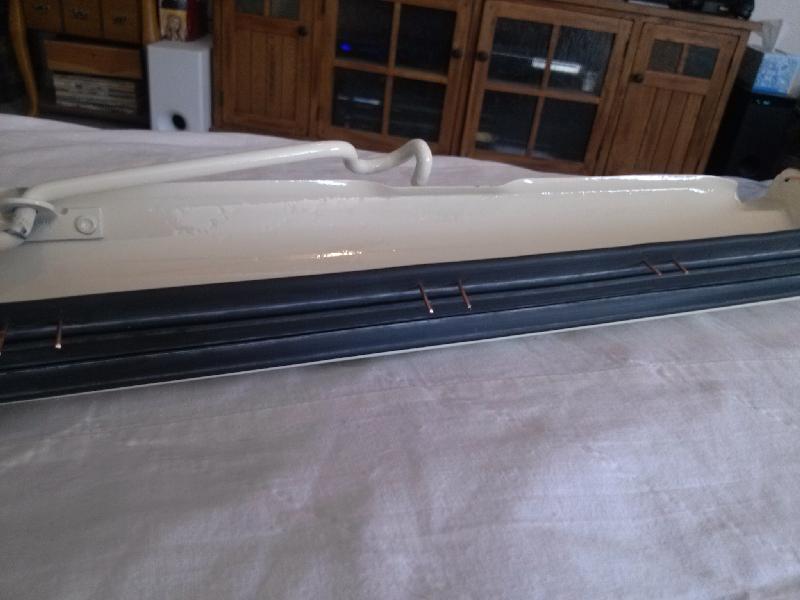 This shows after I shortened the staples and bent them over.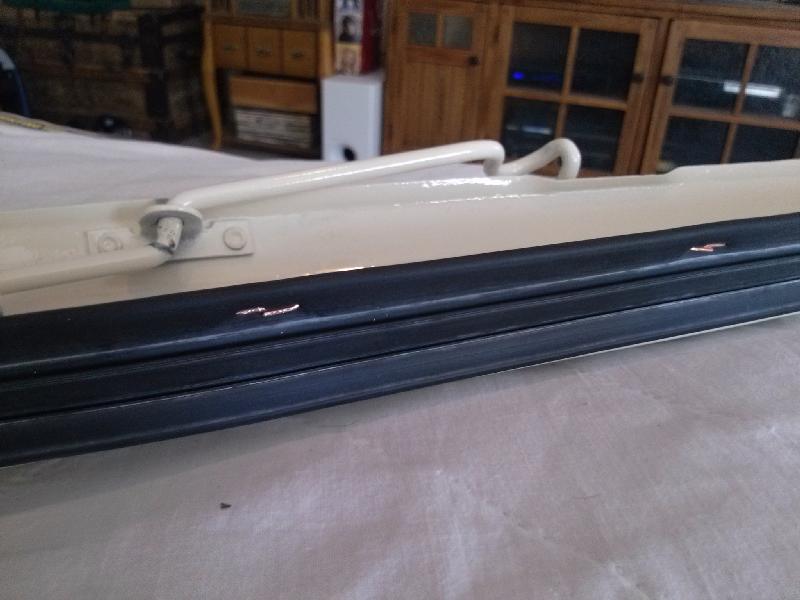 This photo shows the back side of bent staples. A pretty neat application.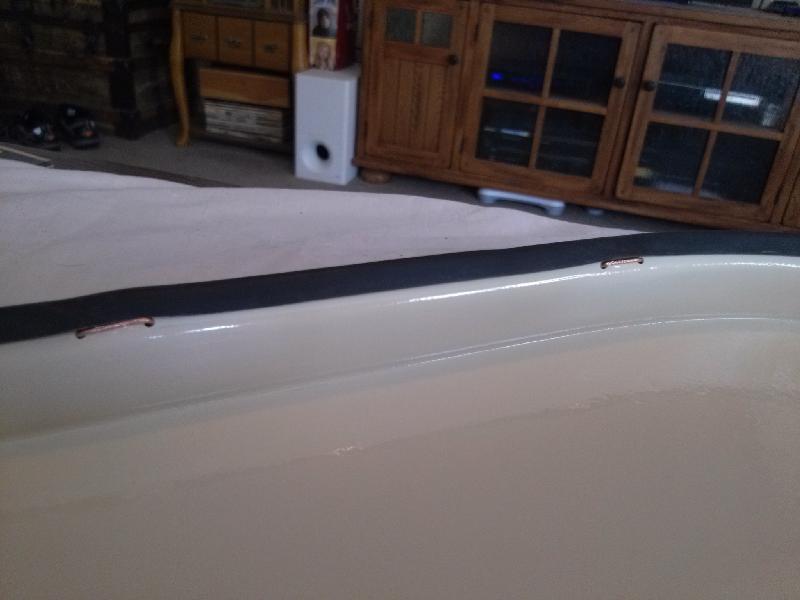 Here it is all done.
I did rubber cement the ends as I saw recommended by other members and allowed them to dry.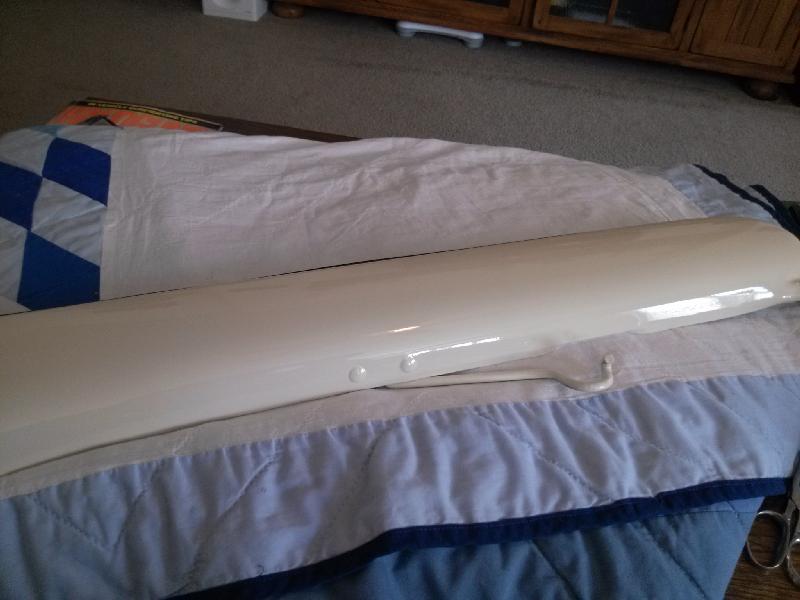 Here is the finished product. I bought my seals from Mac's Auto and they were just right.

Driver side fender skirt.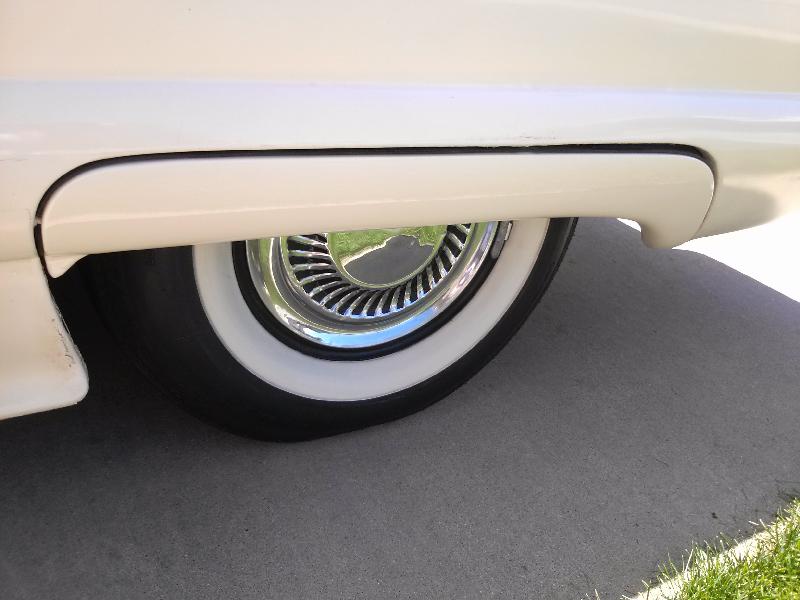 Passenger side fender skirt.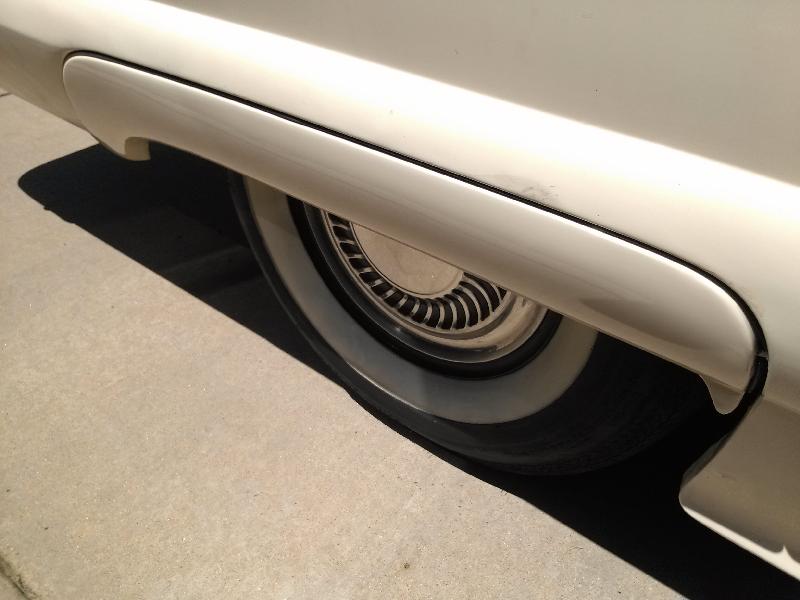 Side view of Squarebird from drivers side.




Although this procedure was done on a pair of Squarebirds fender skirts,
you should be able to use this procedure to install seals on other Tbird model years.


Created 20 July, 2012

Last Edited: 20 July, 2012

Return To Technical Resource Library

Return to Squarebirds Home