---
This is where we are as of Thanksgiving 2005, A lot of elbow grease and a great mechanic. Notice the before and after shots,.
Here are the pics of the Dash Change, With the help of this site it was done, took longer than we thought but the results were increddible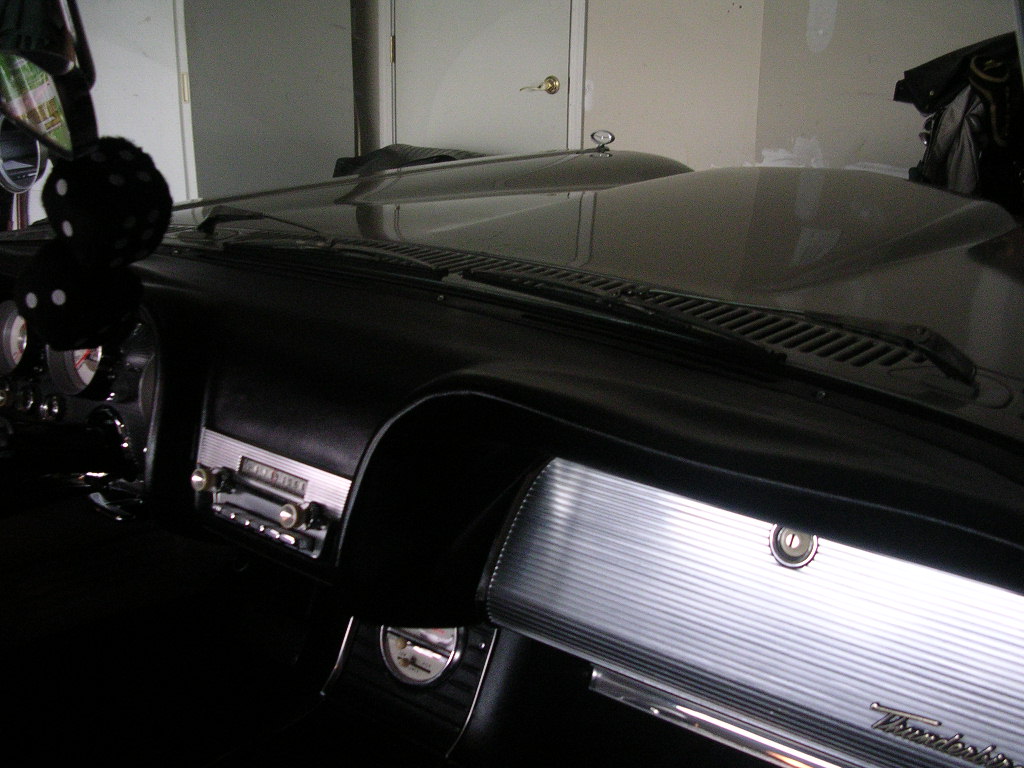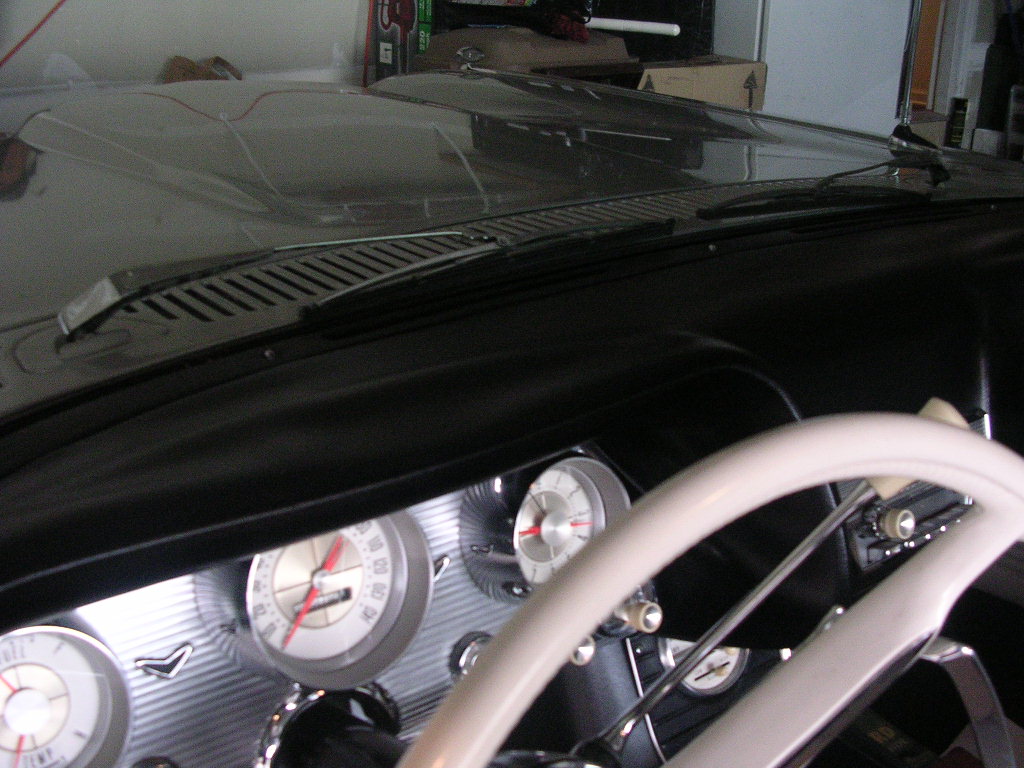 NOT good at all, The sag was in the typical areas, the Glove Box and Over the Instument Panel.
We allowed all day for the Prodject.......and it took every bit of it!!!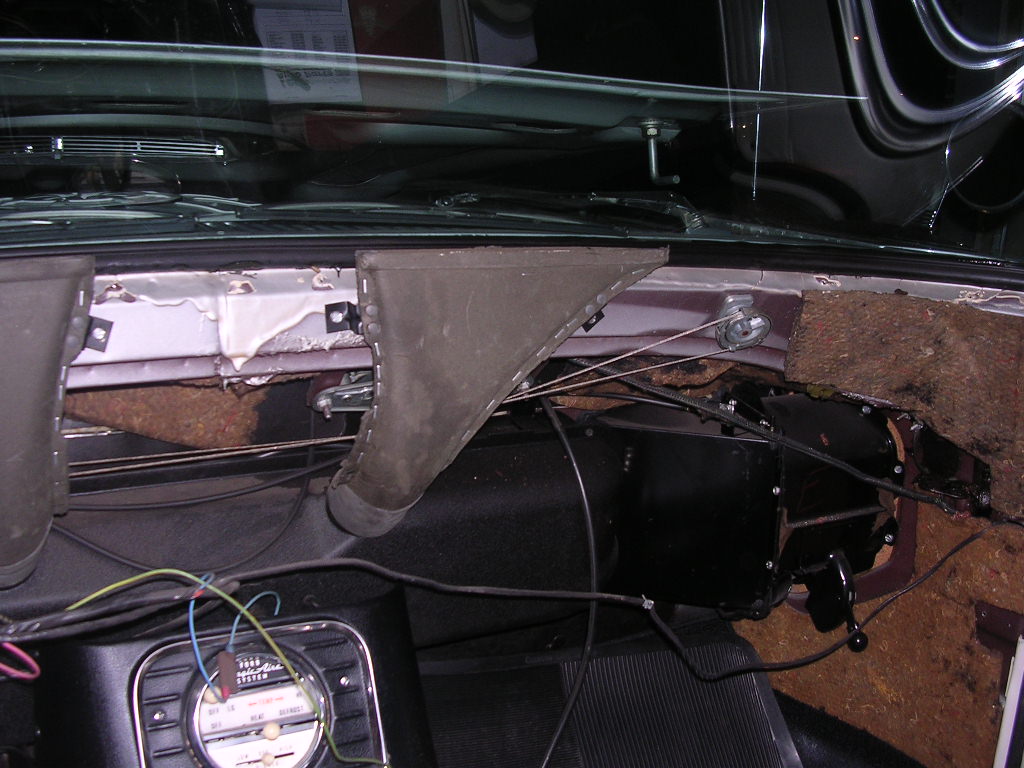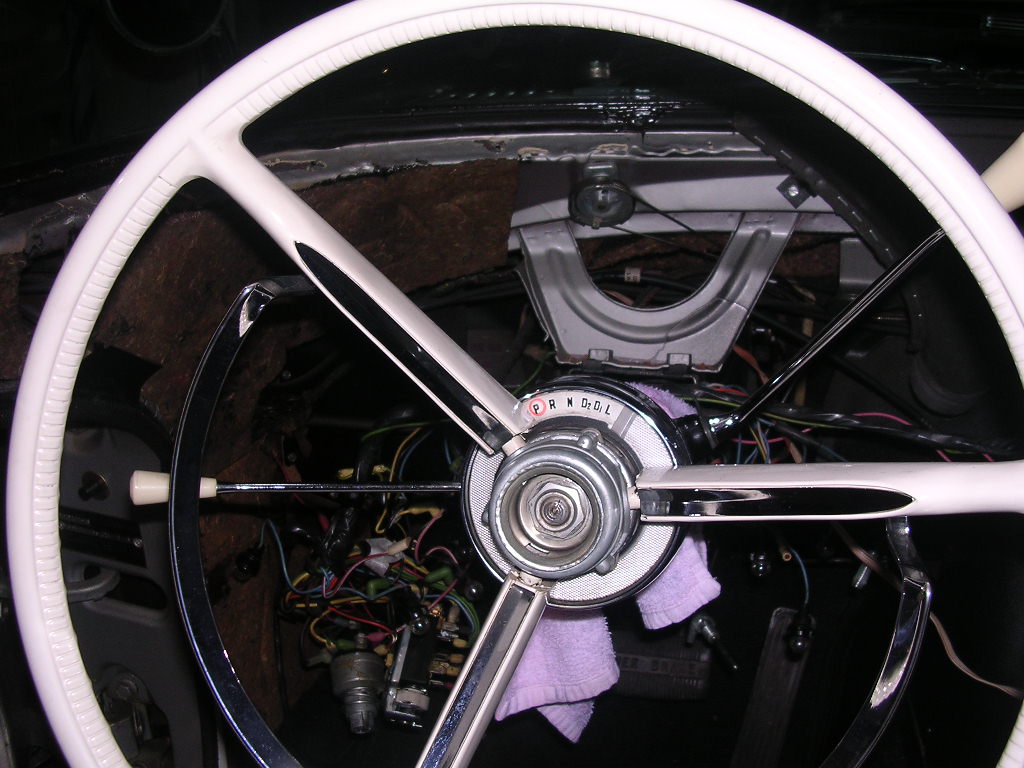 Increddibly clean and all original. The wiper motor was in excellent shape and needed no work at all.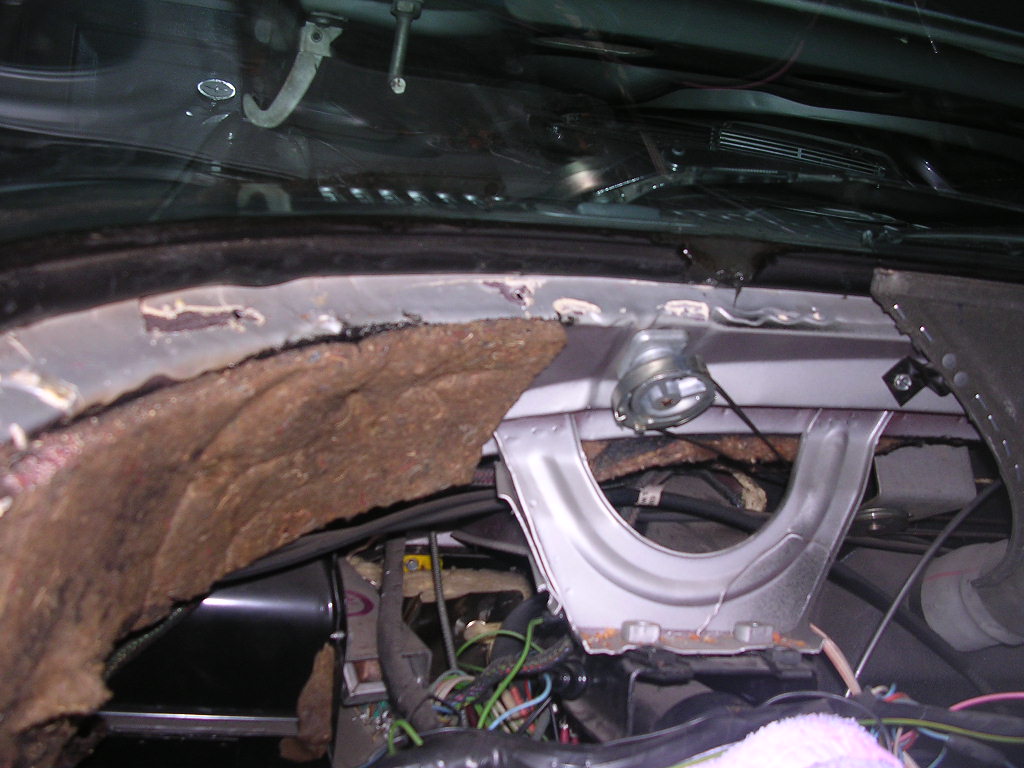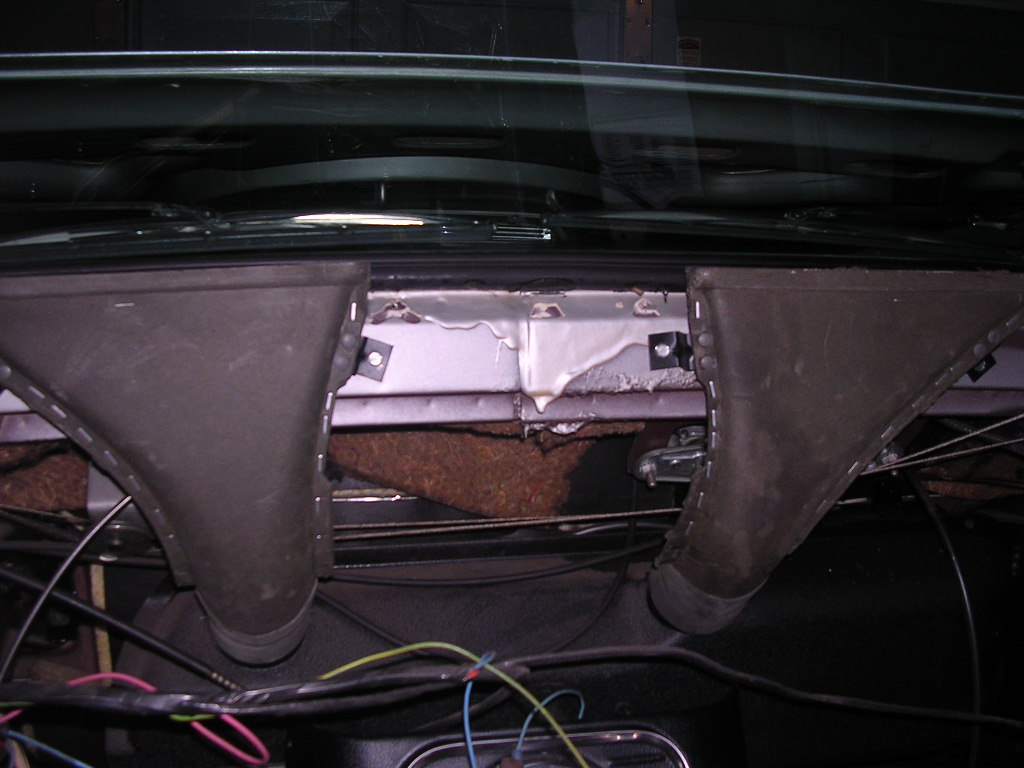 The defroster vents are perfect and notice the Ford "Quality Control" of the natural drips of paint and seams!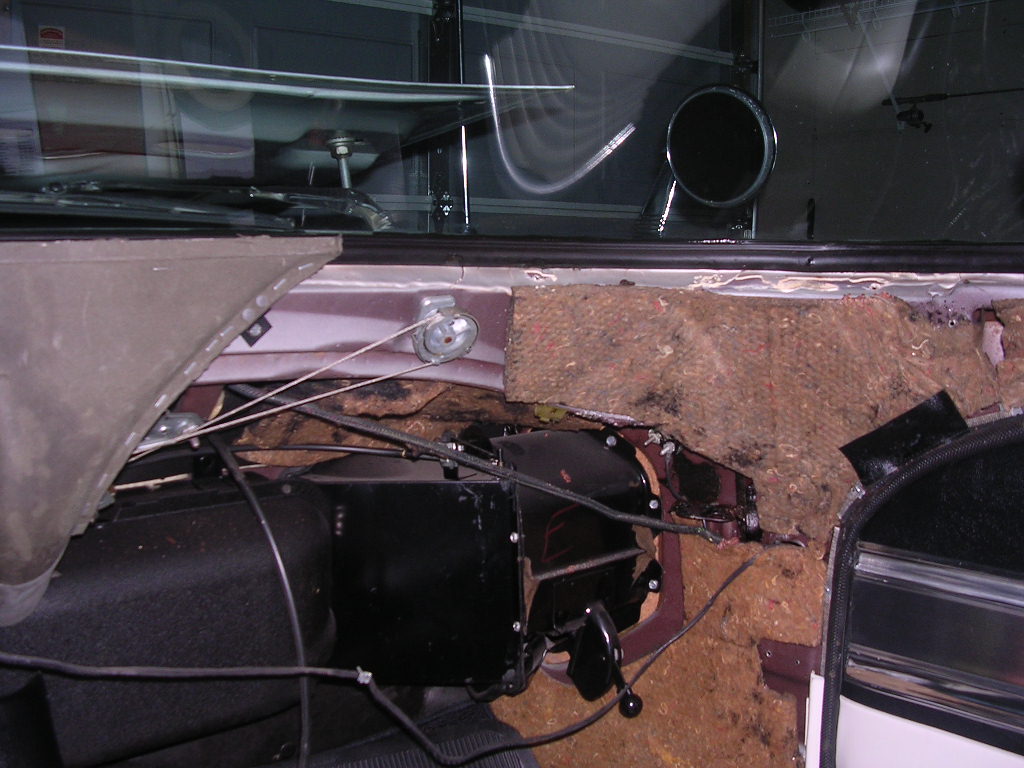 Notice the "E" on the vent, We found codes like this all over and have no idea what they meant.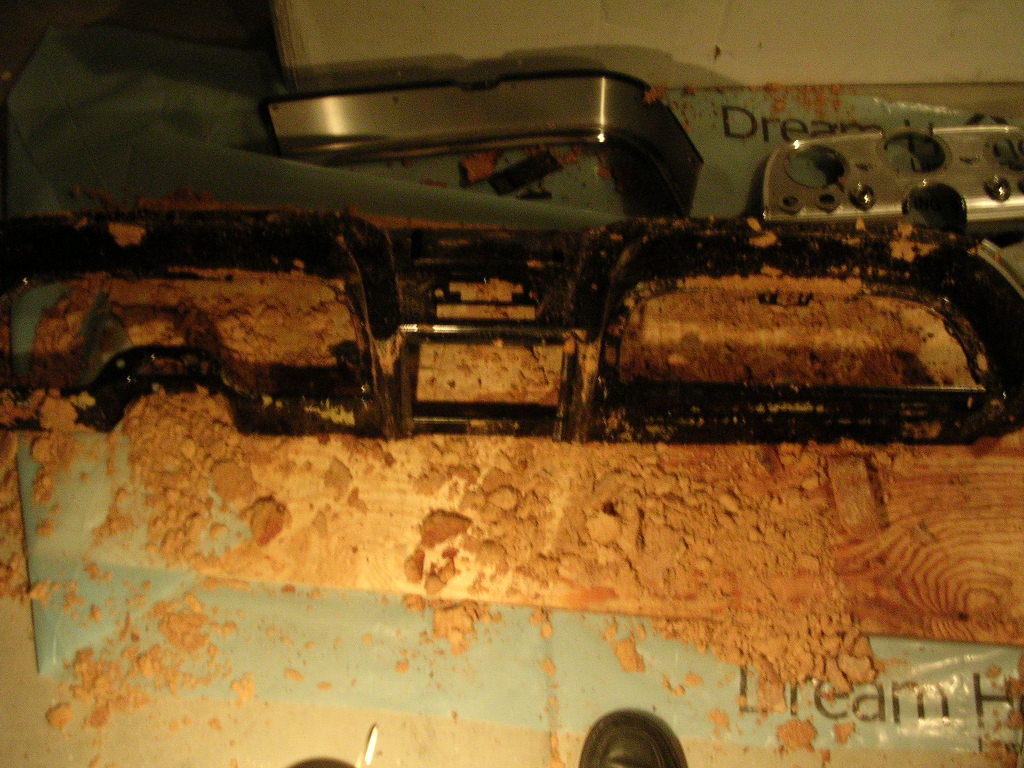 Now that is one BAD DASH PAD????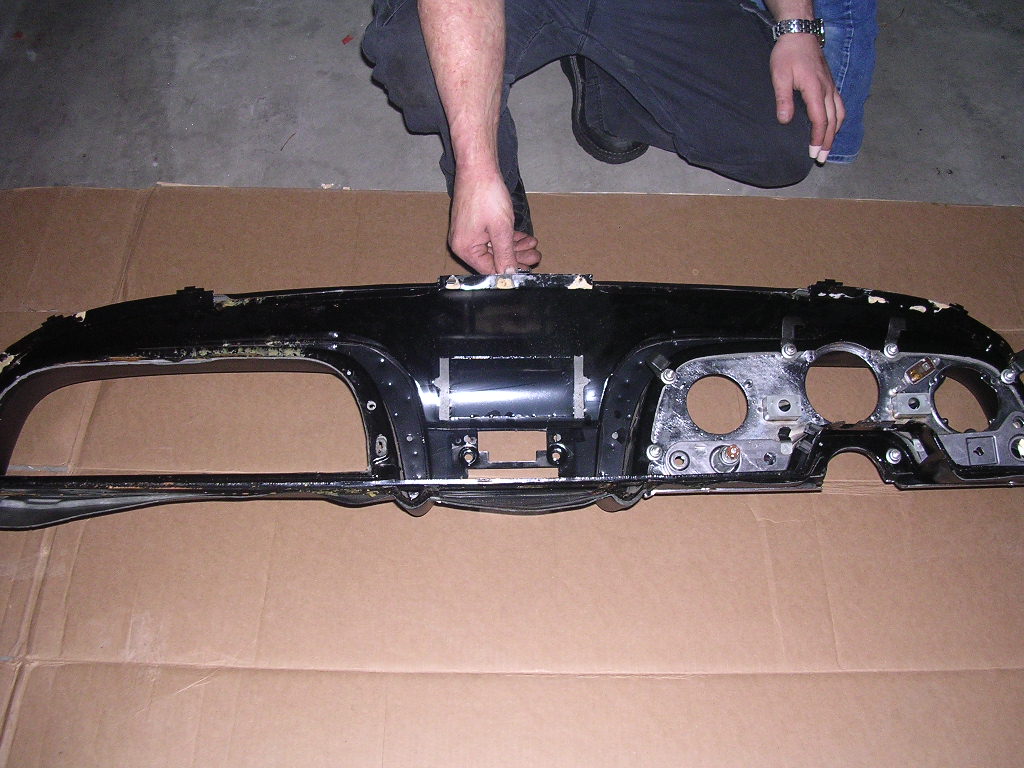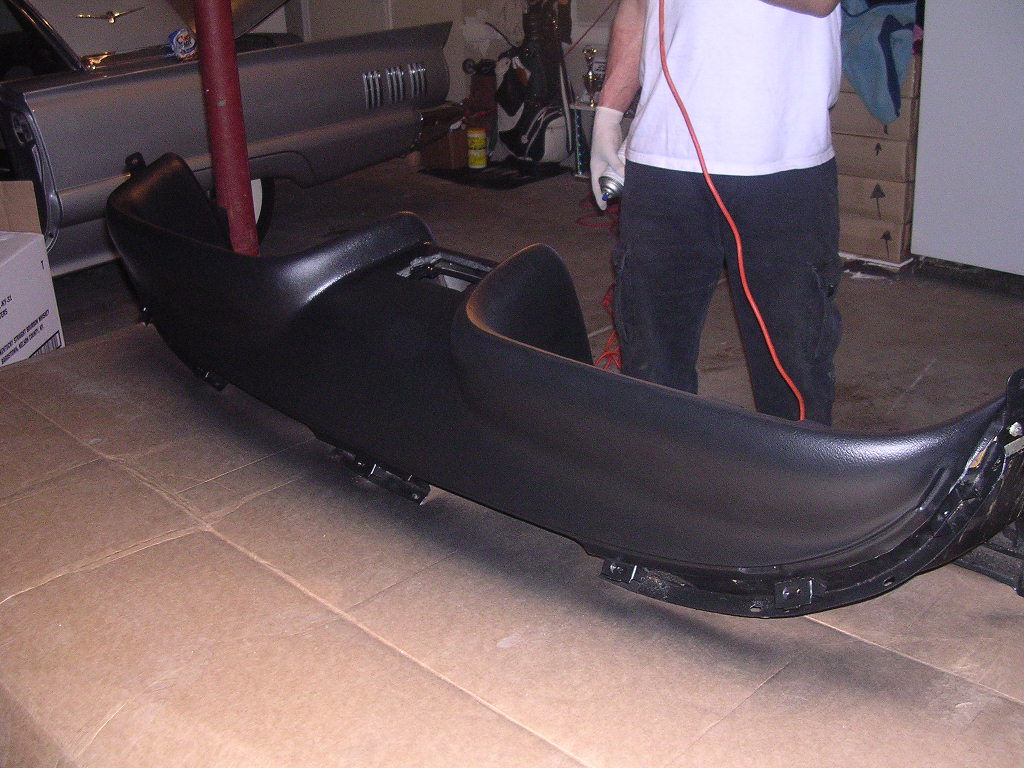 Prepped and Ready to Go Back in!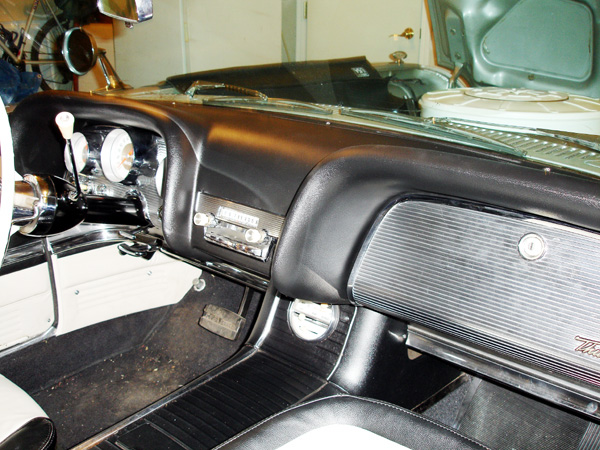 Absoultely PERFECT!!!!!
Click here To Follow the Progress