Ford Window Rollers
CLICK HERE FOR Window Rollers Disassembly and Specification page.



Martin Burs (60 T-Bird) is THE MAN! Here he is on his sailboat, when he isn't machining tools.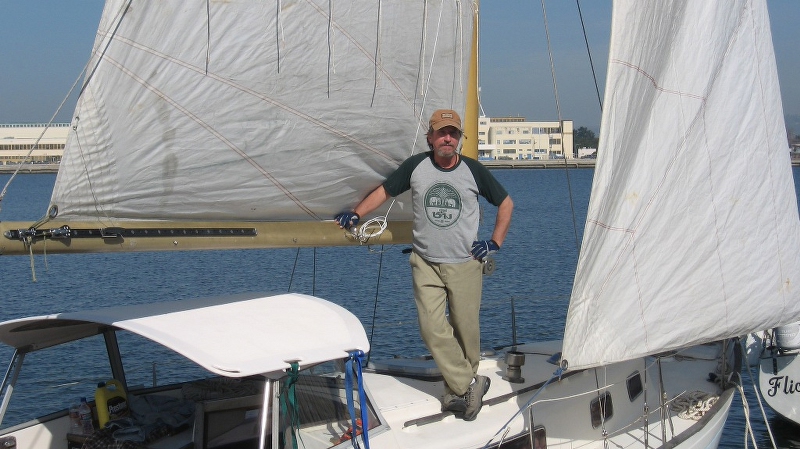 #1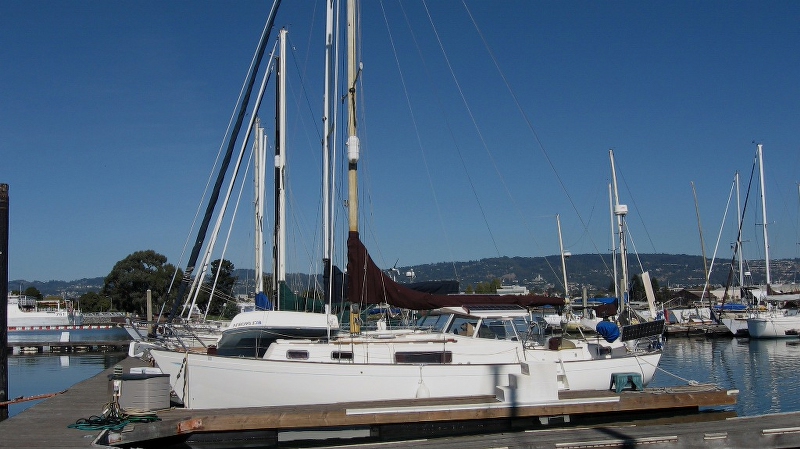 #2
This is it from the dock.

Based on the OEM window rollers, Martin sketched some dimensions to make ready for some beautiful brass window rollers.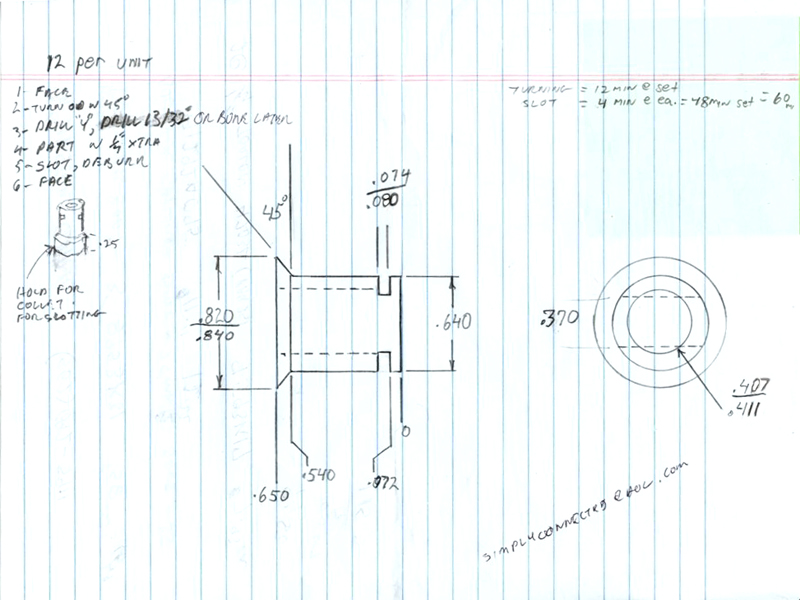 #3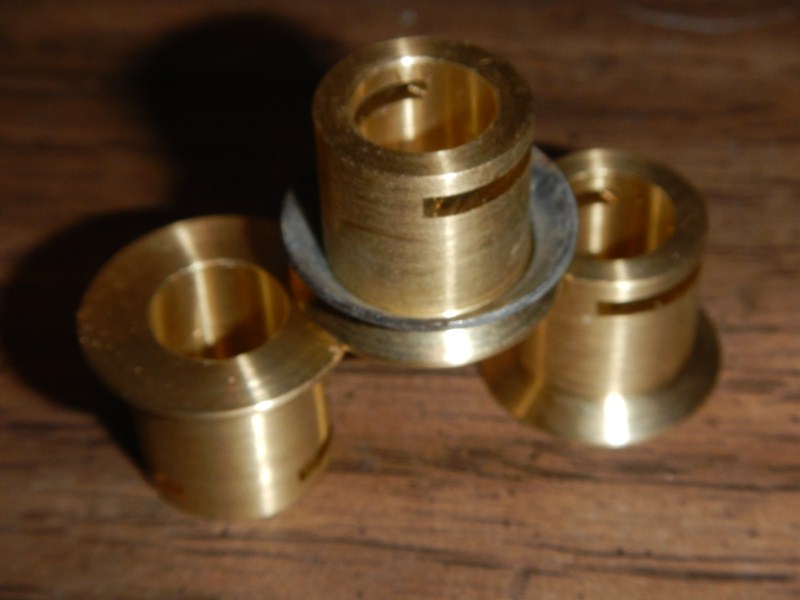 #4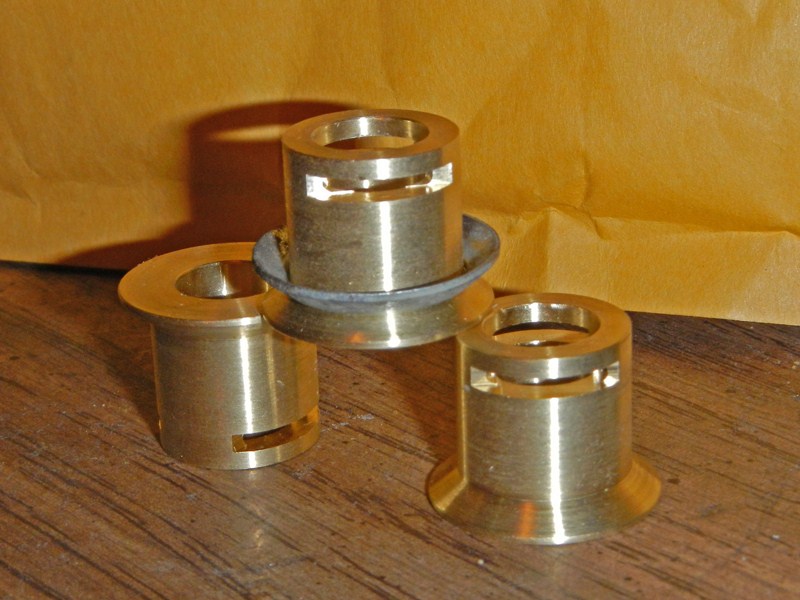 #5
These are the real deal. I don't know of any vendors that sell brass rollers. The best you can find is nylon.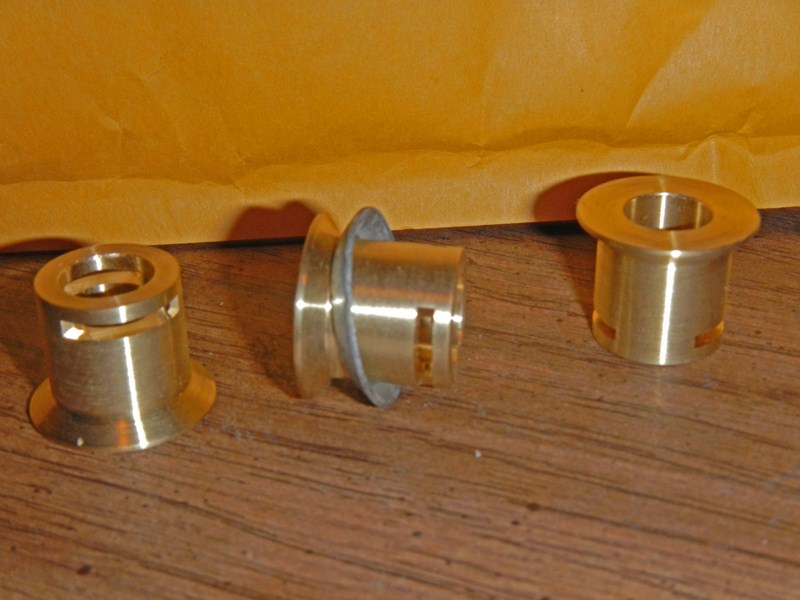 #6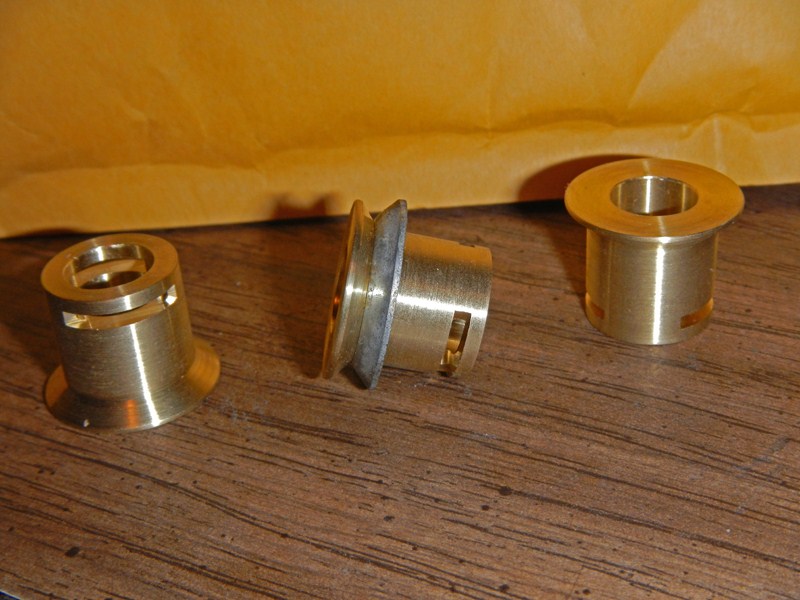 #7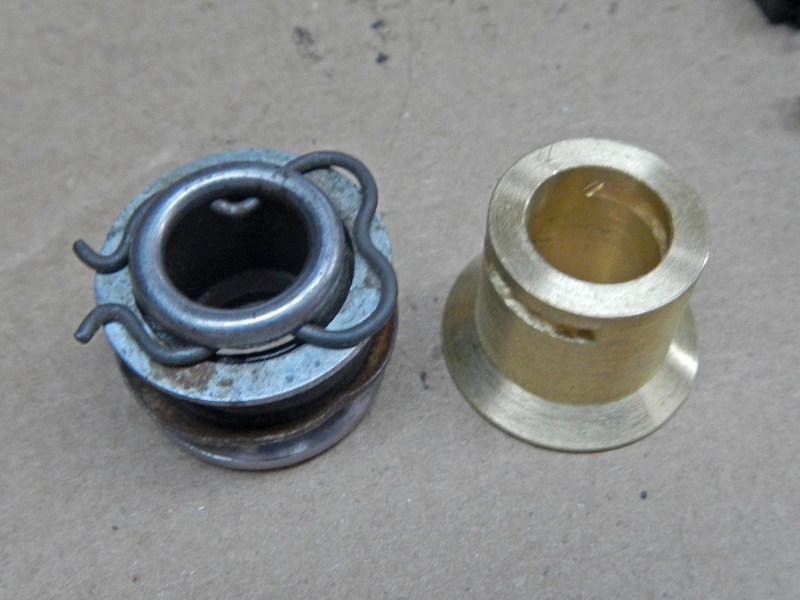 #8
Here is one of the original rollers next to a new brass roller.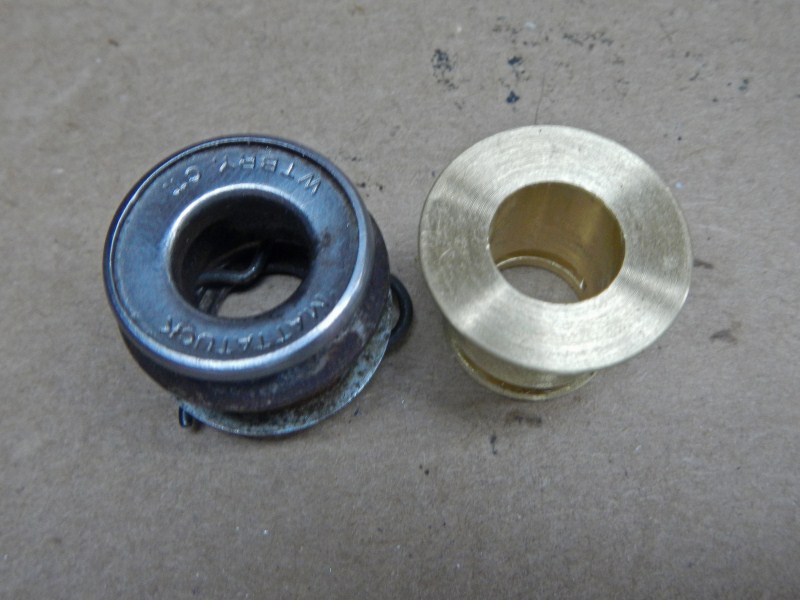 #9
Same thing, flipped over.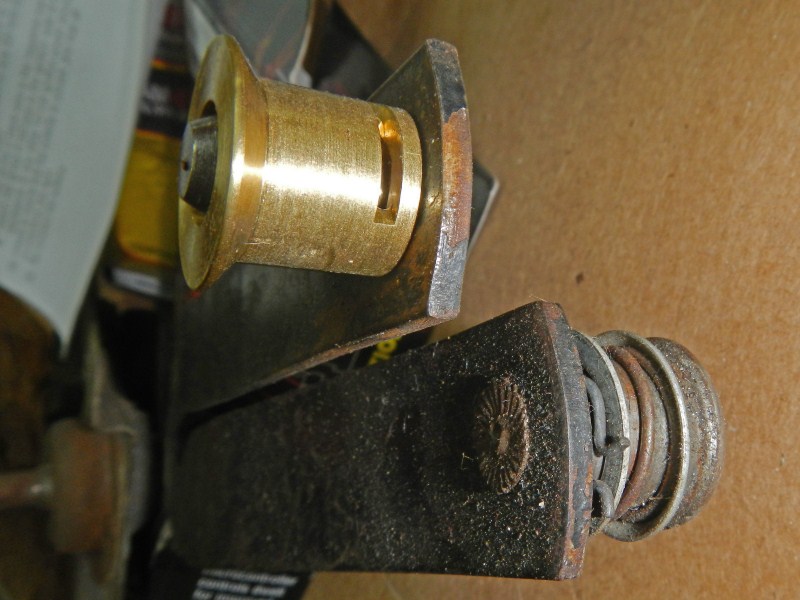 #10
I'm just checking for fit.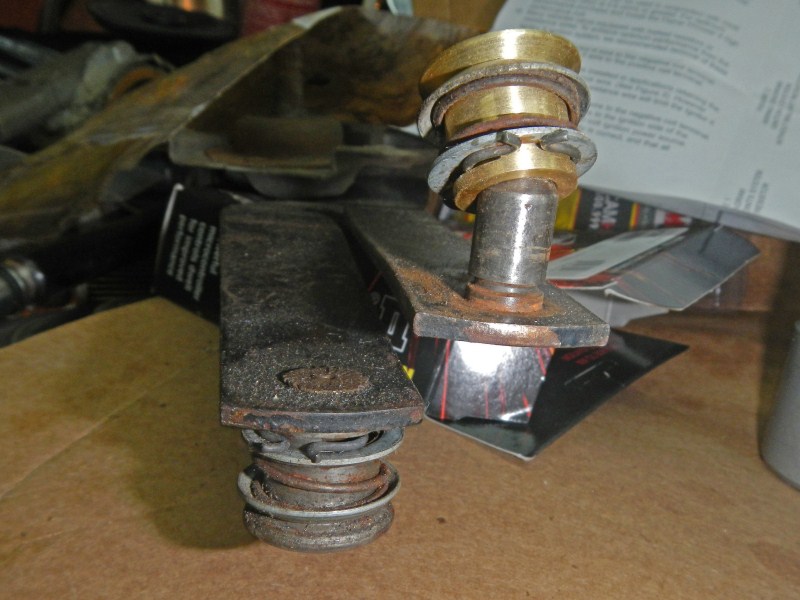 #11
It's important to clean up the steel pin before installing the new roller. When ready, just slip the new roller down until the clip clicks. Done.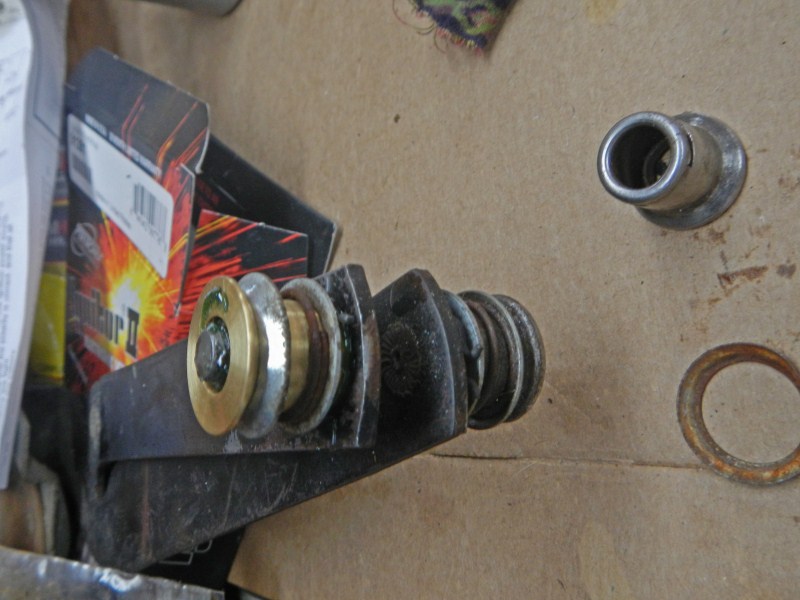 #12
Here it is all greased and ready to go.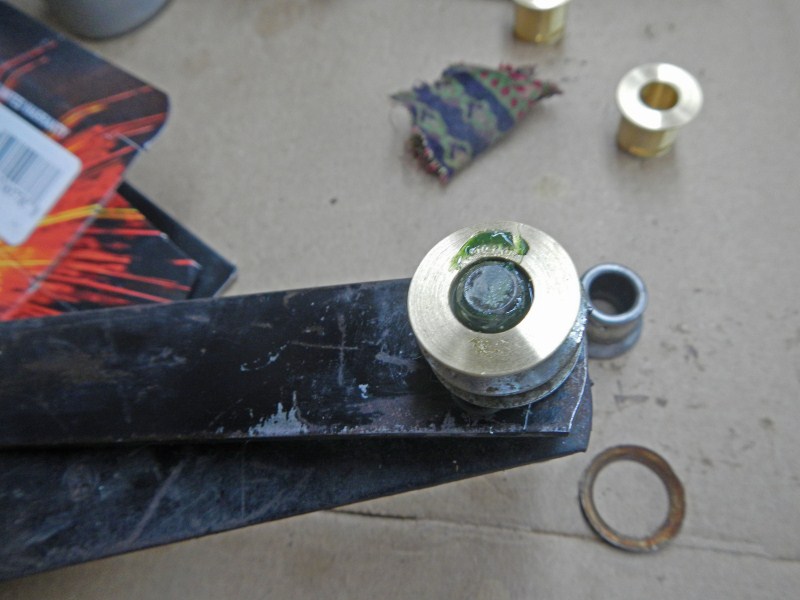 #13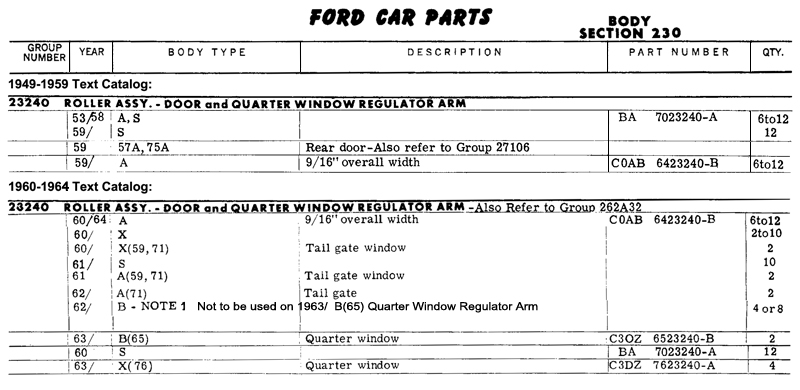 #14
So to decipher this:
1953 through 1958, Ford Cars and
1955 through 1958, 1959 and 1960 Thunderbirds (all Classic & Squarebirds) used Window Rollers BA 7023240-A
1961-on (thru 1966) Thunderbirds used 9/16" Window Rollers C0AB 6423240-B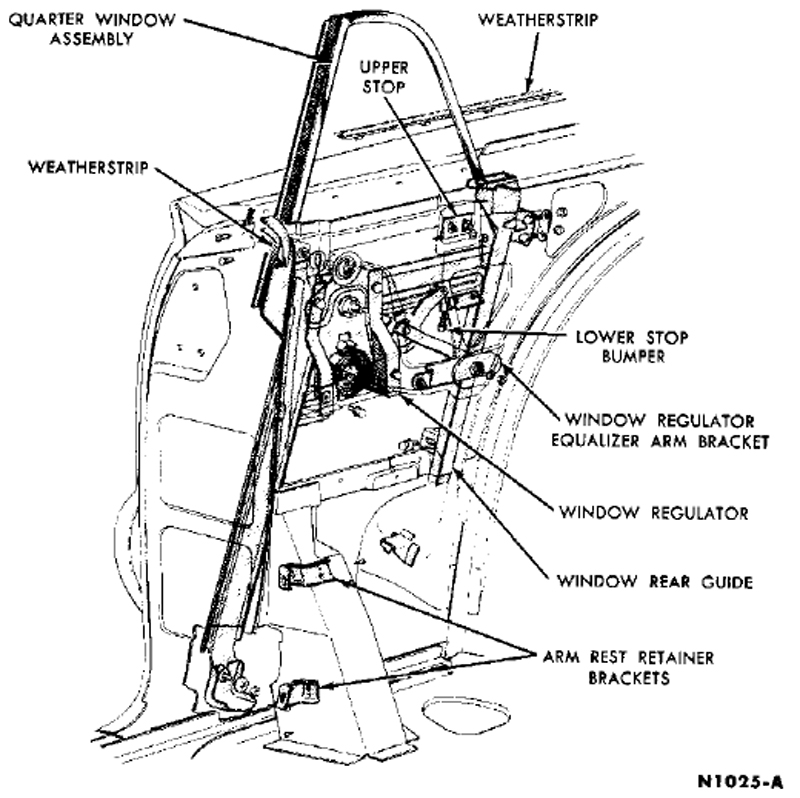 #15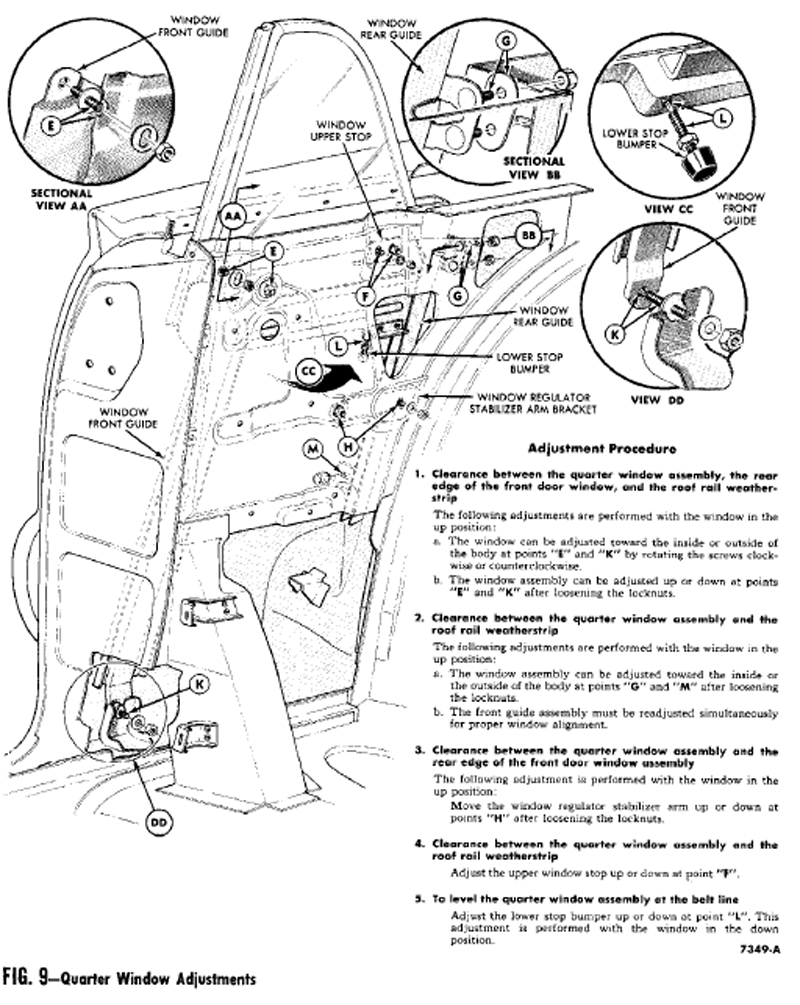 #16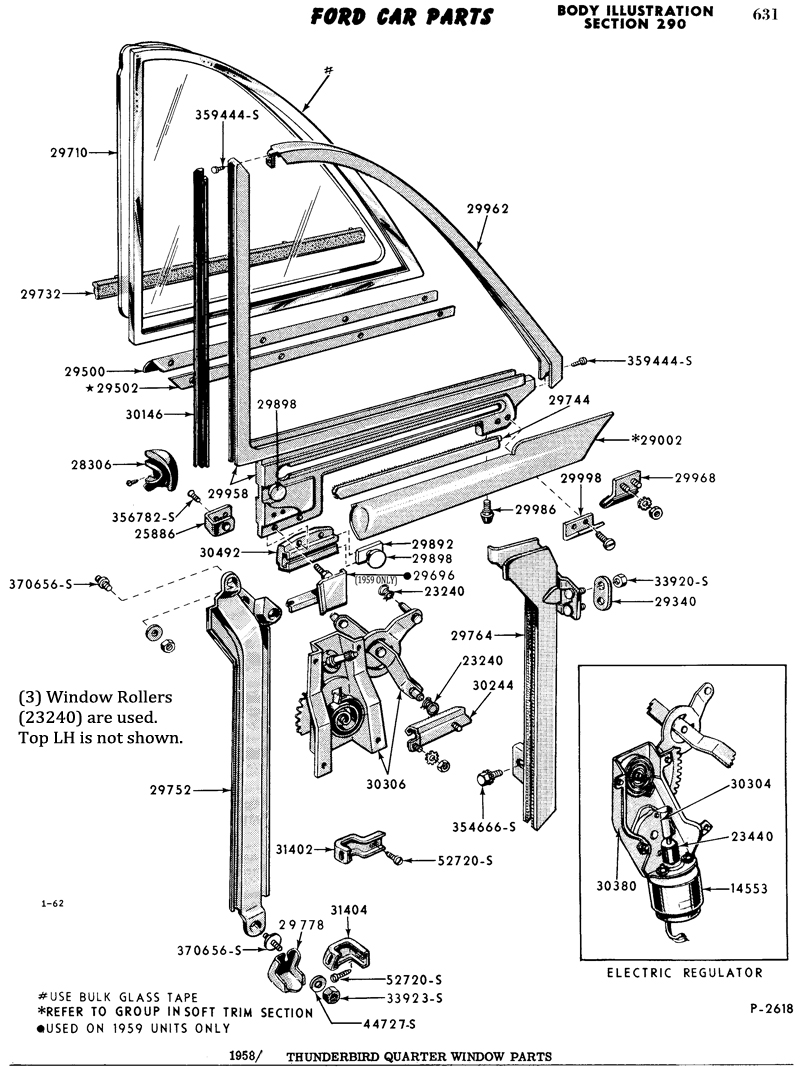 #17